About Founder Josie Romero
Survivor. Talker. Doer. Listener. Karaoke enthusiast. Problem solver. Cat lover. Dog mom. A ride-or-die kind of friend. Has watched every episode of The Walking Dead. All eleven seasons.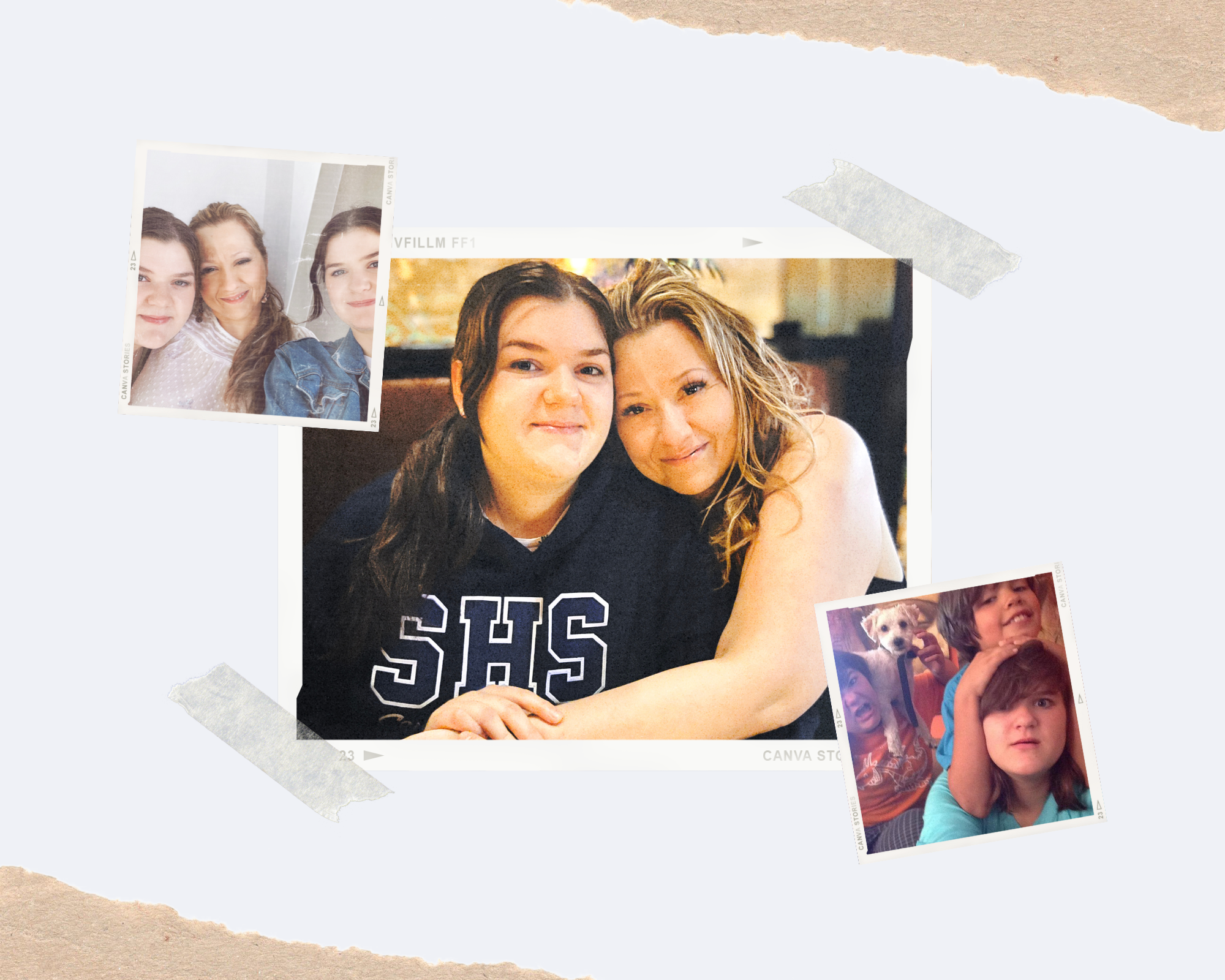 Born and raised in Queens, New York, Josie learned from a young age to take the bull by the horns to get where she was going. Raising three kids, mostly as a single mom, polished the rough edges and rounded out her education in everything from simple at-home surgery to drying the tears of teenage twins. All three kids are now productive, creative adults who are friends with each other and with their mom. That says more about the quality of a woman's character than just about anything, right?
Josie is street smart, book smart and generally a genius with anything tech. She knows how things work. And she knows how to explain them to you, so you will too.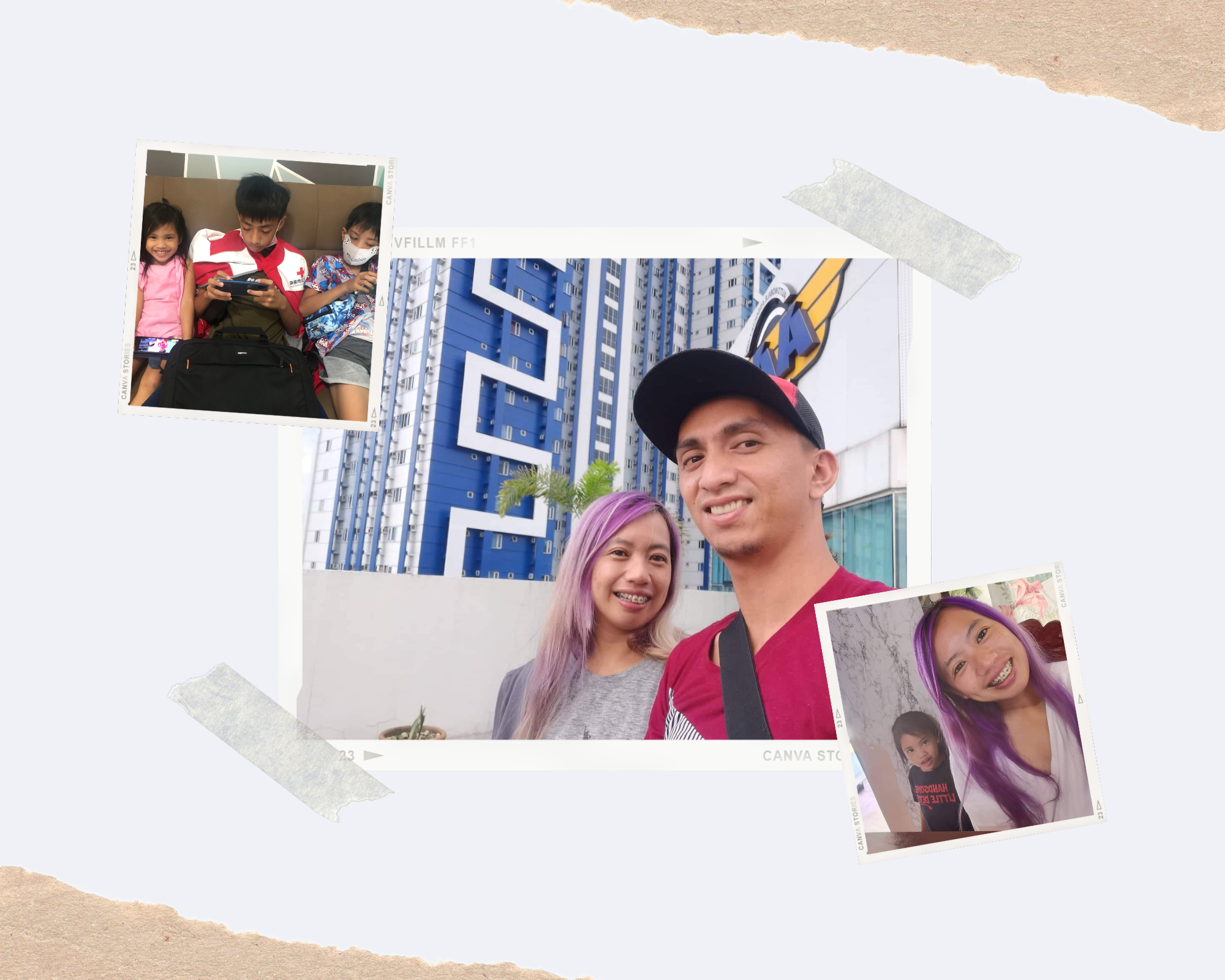 Meet Yan, Account Executive Extraordinaire!
Tenacious, smart, incredibly kind mom of three, Arriane is a woman you want in your corner. She gives her whole heart to everything in her world, from the well-being of her family and friends to the behind-the-scenes, meticulous details of client's projects. The stuff you don't even want to know about; "Yan" is there, getting it done, caring that it's done right. She's got focus and resolve in spades.
It's hard to say this many nice things about a person without seeming fake, but it's all true. Don't try to hire her away. She's our best kept secret.