Your Full-Service Boutique | Web Design & Development | Tech Solutions Provider.
94% of users create their first impression of a website based on web design alone 🔥 🔥 🔥
Hi! We are a woman-owned, boutique business that specializes in technical strategies for small businesses and entrepreneurs. We are a one-stop-shop for a variety of services, thereby not only saving our clients money but assuring them that Girl Tech Mafia will always be their point of contact. We integrate our cutting-edge technical knowledge with detailed aesthetic to create high converting yet gorgeous websites!
We also believe in giving back! We devote time monthly to offering our services for free to local neighbors in need – whether it's assisting one with IT support or providing a repurposed computer, printer or even smartphone!
SEO

Services where we TEACH you how to improve your

Search Engine

Rankings after a thorough (yet not overpriced or overly techy)

SEO

audit! We have been successfully providing this service for over 3 years now and so it's time to add it!
Beautiful templates with optional bells and whistles, our pre-designed À La Carte websites can be completed in a fraction of the time and for a fraction of the price of a custom site.
Hover over image to scroll
Your website is often the first impression that potential customers will have of your company. We will create a
WordPress

custom built just for you from the ground up.
Hover over image to scroll
If you aren't updating your website regularly, it could be costing you more than you know. Search engines love fresh content, fast load speeds, and secure sites.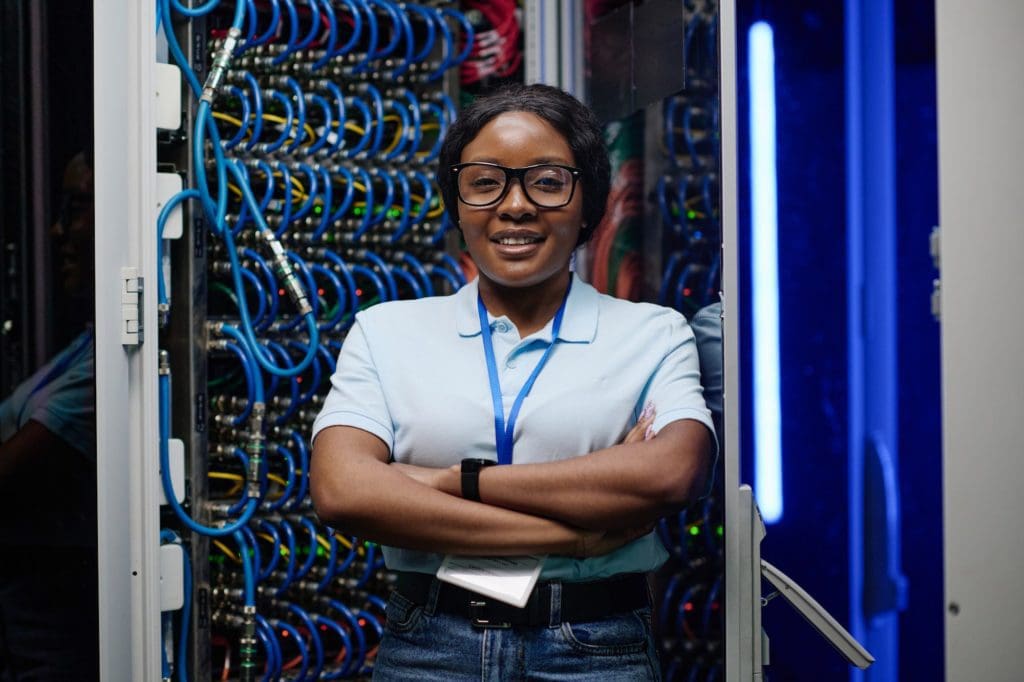 Superior tech support for individuals and businesses both on-site and remotely. Troubleshooting all platforms and devices. All techs are always up-to-date on evolving technologies.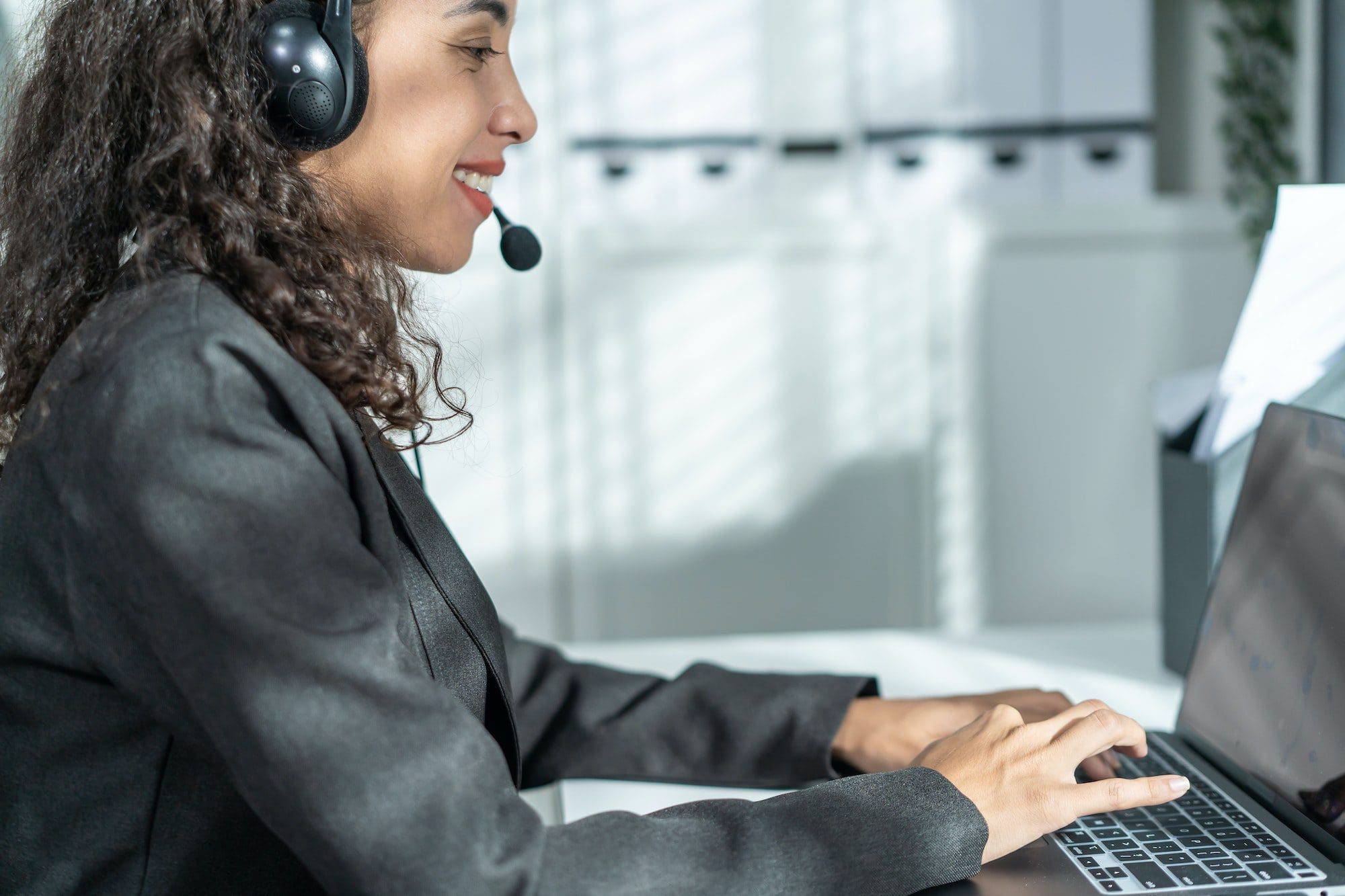 Microsoft 365 Cloud Migrations
We have migrated over a dozen small businesses to the Microsoft 365 platform for email hosting and secure cloud based file storage.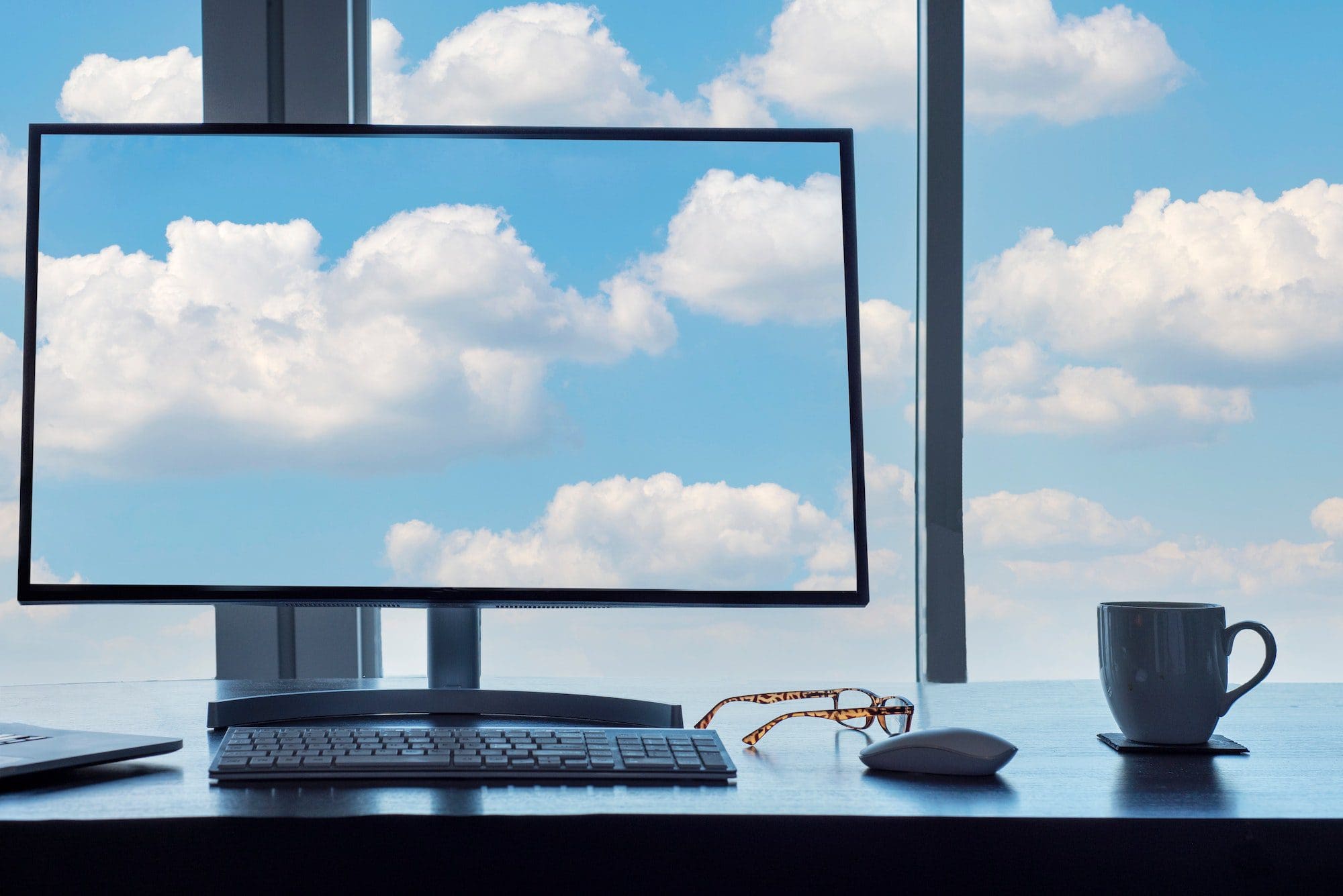 We are not in the business of churning out websites or delivering cookie cutter products
1 year of website maintenance and minor edits are included with every WordPress Site
We aim to exchange in abundance with every project and surpass all of our client's expectations.
We do not overcomplicate explanations or processes with technical jargon and we are always updating our glossary of simplified tech terms.
We don't hold your website hostage
Your WordPress website is YOURS just like your domain name. Unlike website builders like Shopify or Wix who beholden you to their platform.
We continue to offer free advice and help to all our prior clients at no charge
Below are some custom websites we have recently created, just hover over image to view the "see it live" button or you can just select Portfolio button below to see view entire portfolio!
Some kind words from some equally kind present and former clients.
Josie is a rock star. When things go wrong with computers/networks/programs/applications, as they sometimes do, just call her! She will figure it out and fix it. Or she can give you the exact steps you need to do on a project if you want to tackle it yourself. She\'s interested in sorting out the puzzles of what has gone wrong and wants to help. She has made time for us at all hours and helped us out with many things

We LOVE our new website! It's been a few months now and we are still hearing compliments weekly on how gorgeous our website is. Additionally, we are a local, service-based business and since the website redesign we have seen a noticeable increase in new, organic leads. We were so happy with this new relationship that we took the plunge and had them migrate all our files and emails to Microsoft 365 thus transitioning fully to the cloud. As a small

To say our interoffice computer setup was outdated and inconsistent would be an understatement. Every station was piecemealed (and OLD) and we were all working on different versions of software, with odd quirks and bugs constantly needing to be handled, which just became part of our everyday. The bugs got to the point that we were forced to make changes. In came Josie who had the knowledge of exactly how to set us up from spec'ing the exact right hardware,

Josie got our whole company operating on the cloud, including our email and documents as well as both Mac & Windows platforms. Everyone is now so much more efficient, using the same email platform and able to find and access documents quickly. The whole process was seamless and Josie was a pleasure to work with!

Josie took over all of my Hair Studio's marketing and promotion in 2016. She rebranded our name/logo and designed a website that captured new emails and she integrated Vagaro, which is a an online booking service. I can honestly say that I have seen a tremendous amount of new clients as a result of my local search rankings improving tremendously. Josie knows what she's doing! She's extremely smart and she's always on top of the ever changing digital marketing world.

Our small business needed a website and we had no idea how to turn our idea into a simple, clean one page site. We contacted Josie and she was very knowledgeable and understanding of what our needs and wants were. She validated our hard work we had already invested into building our site and made our dream a reality. We had already built a site that was a confusing jumble on Wix and she was able to turn that into

Josie has a vast array of life experience, making her an ideal match to work with. Josie is gifted, personable, patient and easygoing. She knows just what you need for your personality to get your job done without losing your mind! I love working with her! No problem is unsolvable; she will find an answer if she doesn't already know. You will be pleased with your outcomes if you hire Josie!

I always struggle with technology. I have taken computer classes which offer good overall information, but it's the one-on-one learning that has been the most helpful to me. I have been very happy with Josie's help regarding my projects, questions, and concerns. Josie has helped me understand computer language and programs, she has helped me organize my information, and she has provided "How To videos" of our sessions for me to refer to later on. In addition, Josie helped me

Josie is AMAZING!!! She is the ULTIMATE TECH PRO you can't live without!! She is fast, efficient, insightful, and takes the time to understand the problem, educate, and resolve any problem without hesitation. She is always so helpful and goes above and beyond to find a solution. I met her on the Nextdoor app and she promptly provided options to resolve tech issues both on my laptop and my smartphone all in layman's terms which I so appreciated. She is