Discover our awesome projects below.
Branded Life Coach Business. designed & Developed WordPress Website. Created Social Media Platforms.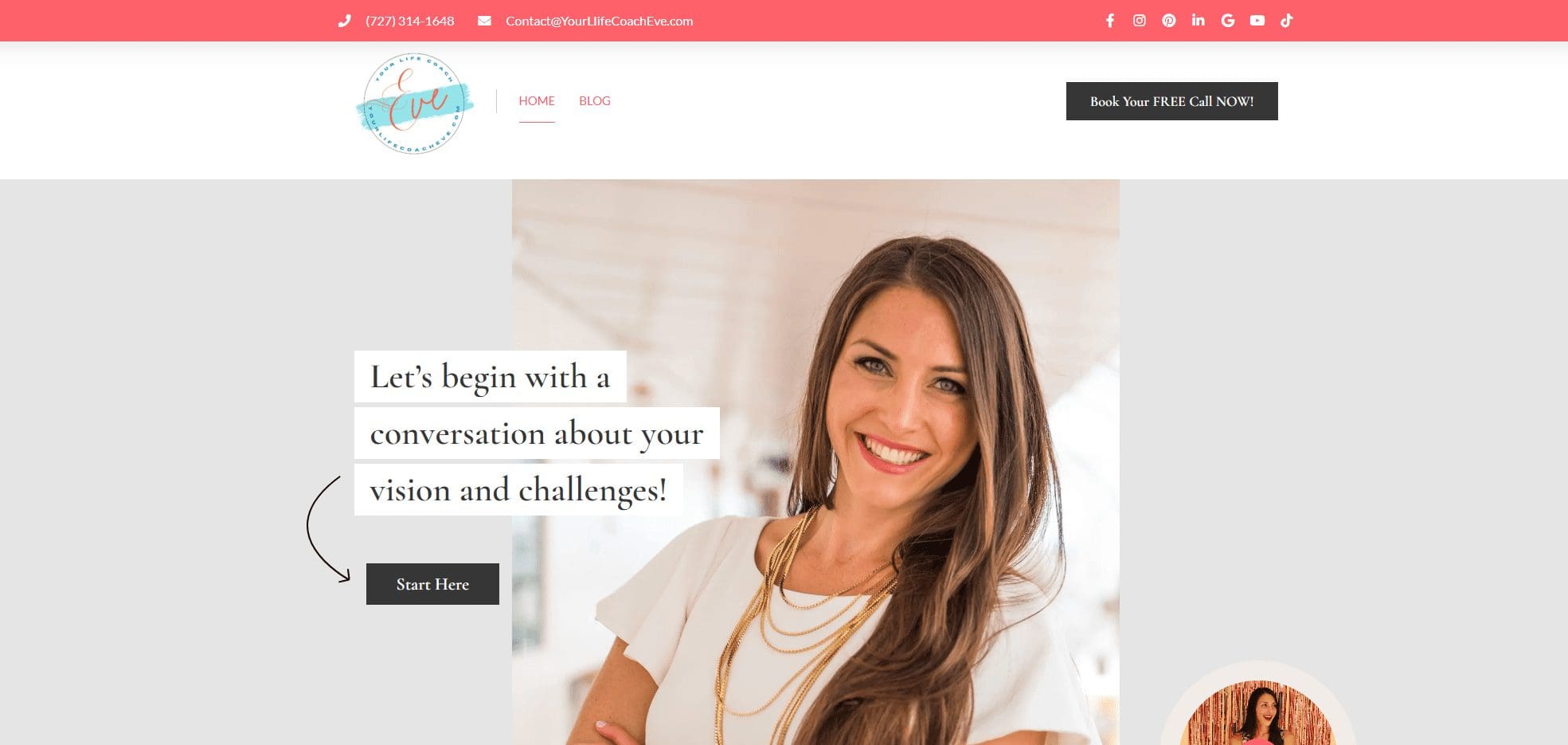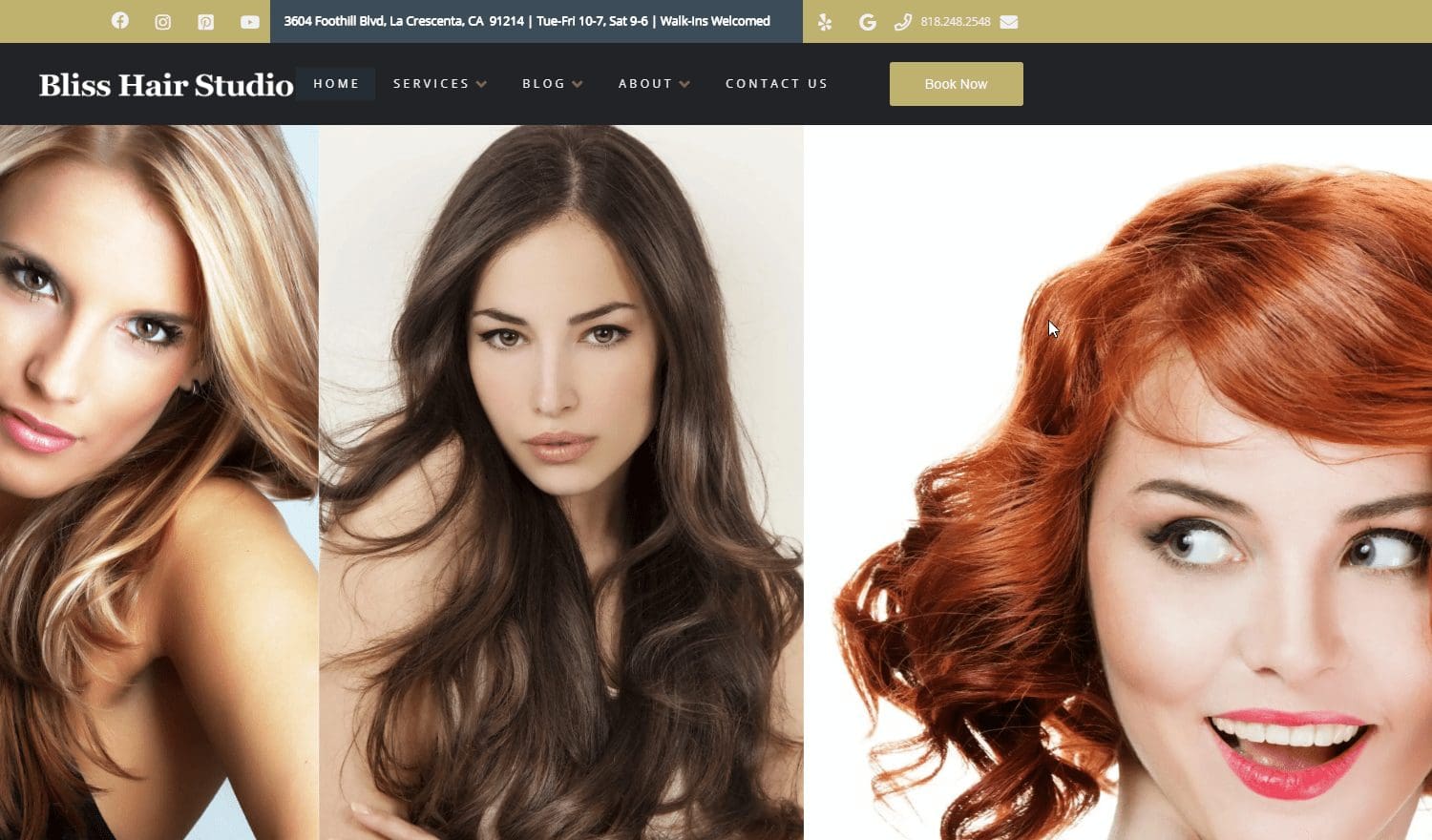 Bliss Hair Studio | La Crescenta, CA
Local brick & mortar Hair Salon. took over Marketing & Promotions in 2016 and using SEO strategies took keywords for "Hair extensions" from 4th page of Search Engine Rankings to first page consistently.
16-year-old shoe artist.  Branded identity from scratch, including brand name.   Created on-line presence including website portfolio using Adobe Portfolio.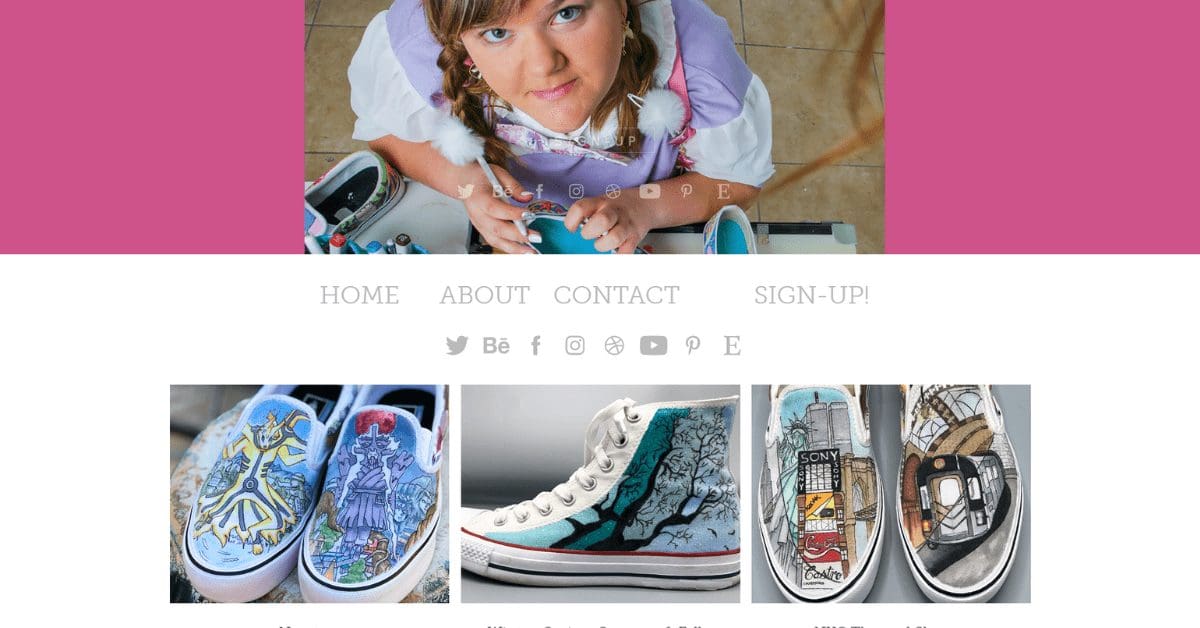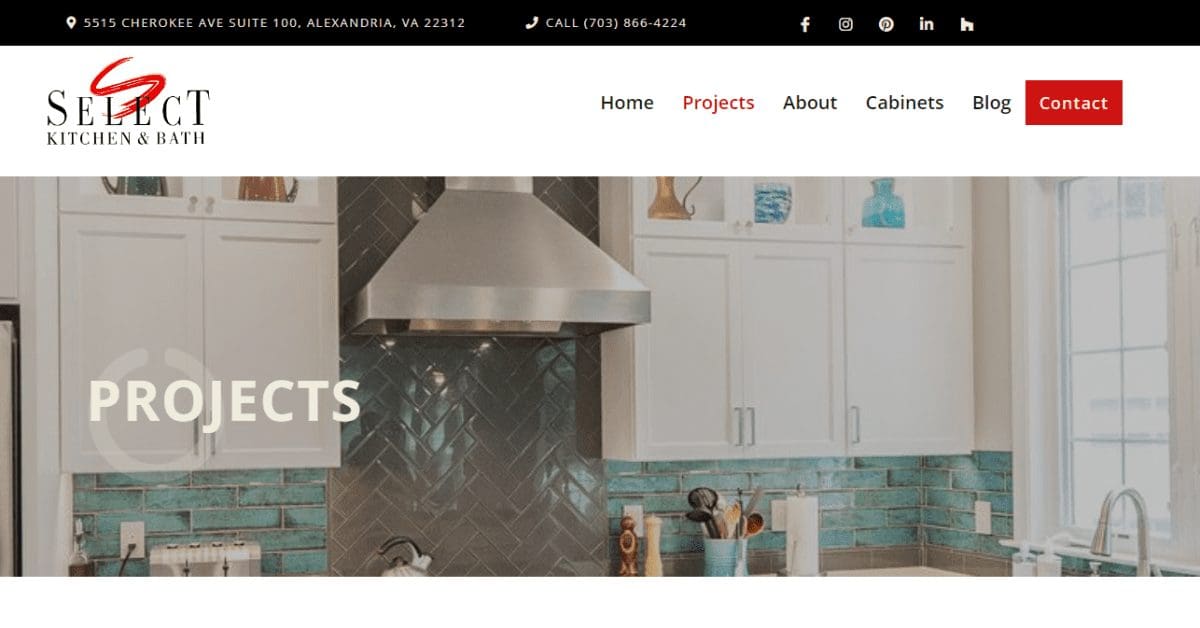 Select Kitchen & Bath | Alexandria, VA
Brick & Mortar Renovation Company providing high end, quality Bath and Kitchen Renovations to the DC, MD & Northern Virginia Residential Customer Base.
Local brother and sister team of talented Woodworkers of outrageously beautiful custom furniture and cabinetry.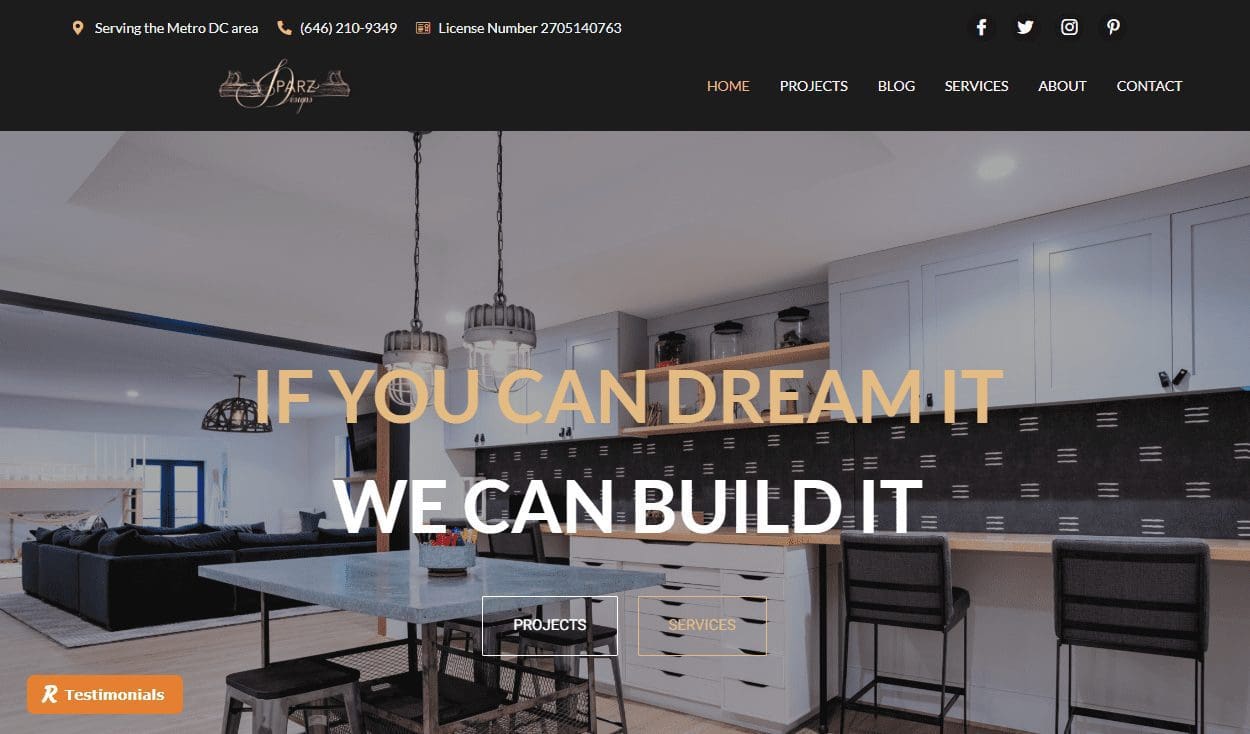 Parz Designs | Washington DC Metro Area

Young and talented Artist applying to Top Art Schools, seeking to stand out. Mission accomplished with acceptance to every college applied to including the prestigious The New School and NYU.
Small Home-Based Vitamin Supplement Shop dreamt up by Retired RN.