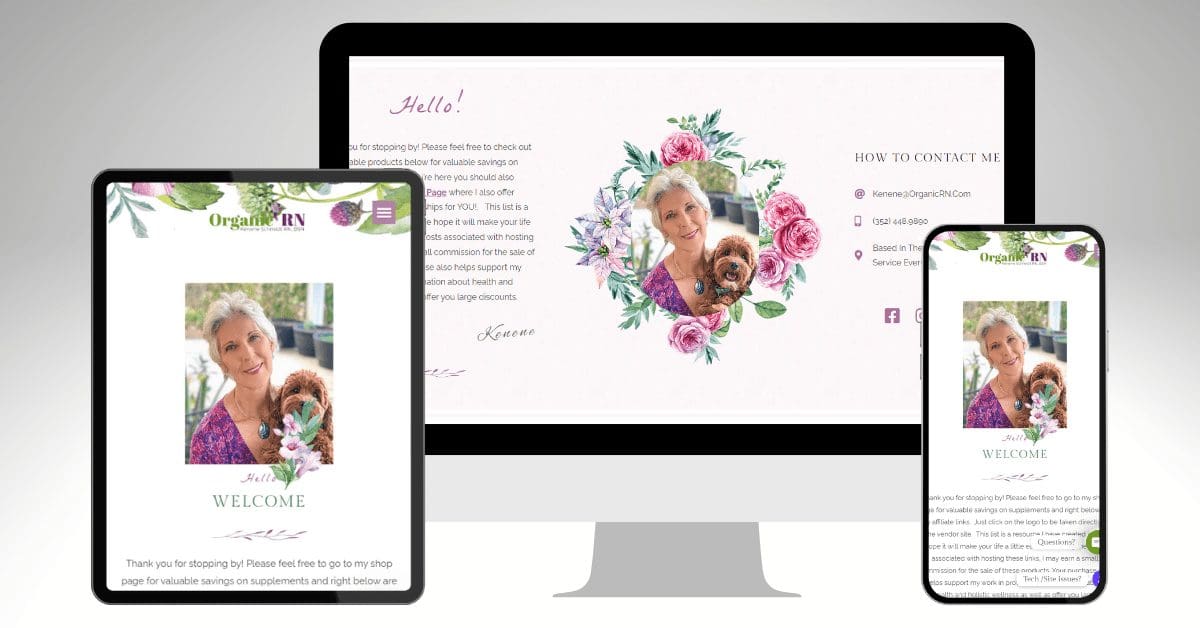 The Villages, FL | Global Customer Base
eCommerce | Email & Cloud Services | Hosting | Maintenance | SEO | Website Design & Development
Created Brand identity, including logo using client's favorite colors and elements.
Set-up all social media platforms including claiming and creating Google Business Profile.
Accessed many affiliate accounts and we included them on the website following the respective branding guidelines.
Set-up Quickbooks Online which included connecting all financial institutions for automatic downloads, Added all her physical inventory and talk her how to update/add stock herself. Created Customized invoices etc..
Identified 3rd party app to create on-demand sync integration of purchases, inventory etc between Quickbooks Online and The Organic RN Online Shop.
Designed and developed onlines store with both a public store front as well as a customer's only store.
"Josie has a vast array of life experience, making her an ideal match to work with. Josie is gifted, personable, patient and easygoing. She knows just what you need for your personality to get your job done without losing your mind! I love working with her! No problem is unsolvable; she will find an answer if she doesn't already know. You will be pleased with your outcomes if you hire Girl Tech Mafia for all your tech and website needs!"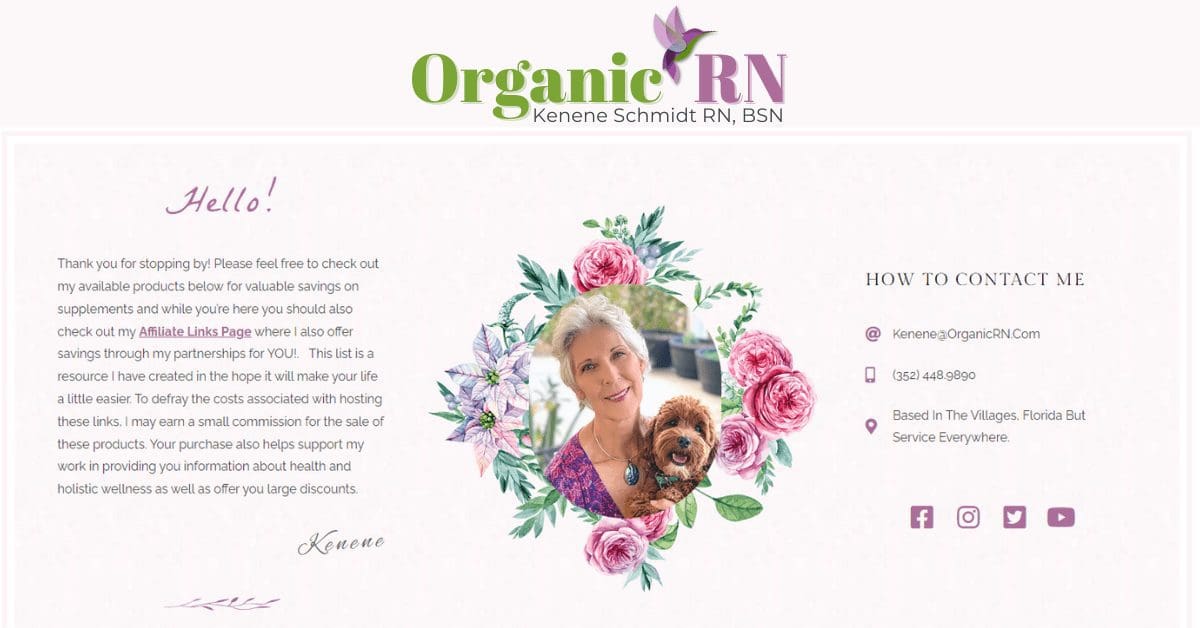 Homepage
For Organic RN Online Store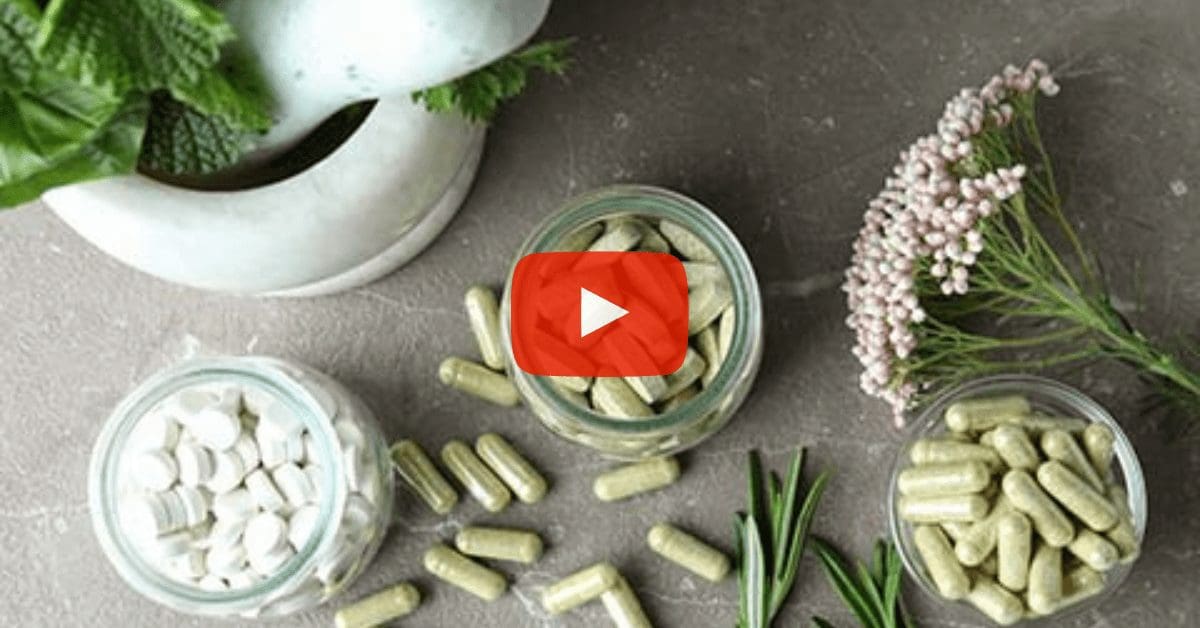 How-to Video on supplement storage
🔥 🔥 🔥 🔥 🔥  Uploaded to Client's new created Youtube channel and published on website Blog and social media platforms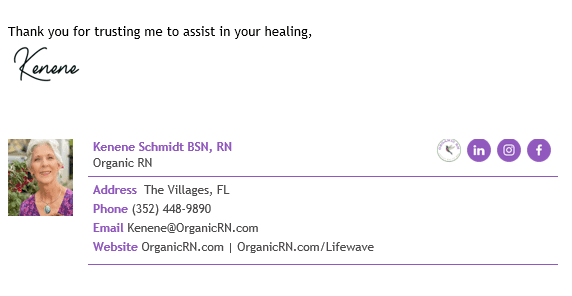 Email Signature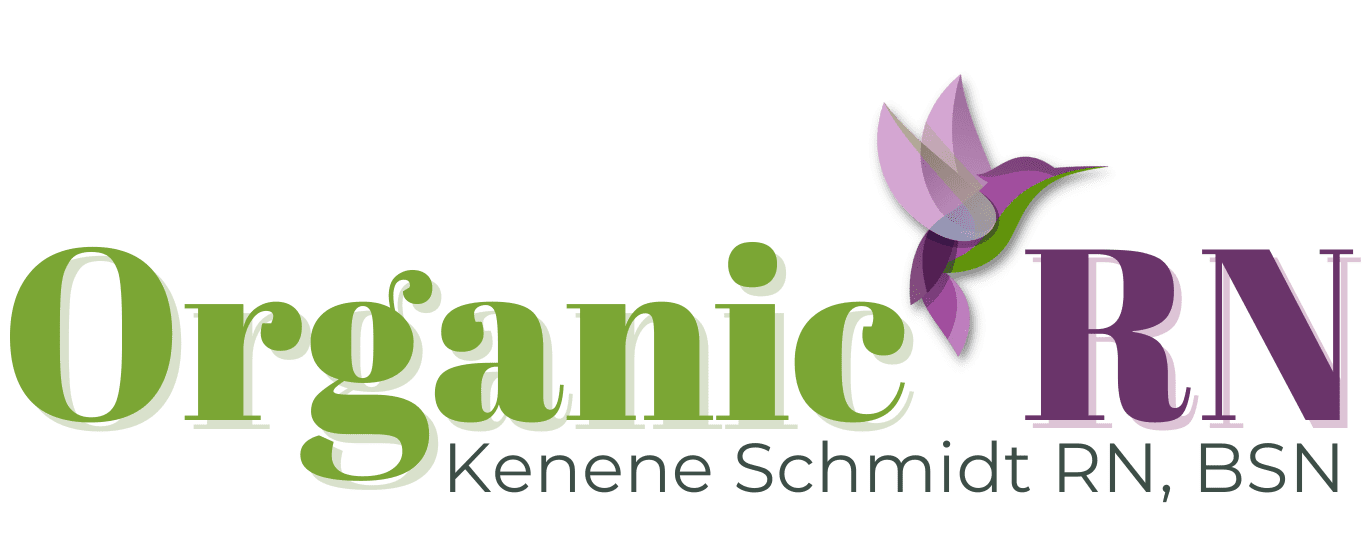 Organic RN Logo
Created Branding for Organic RN, used colors and hummingbird element that Client favored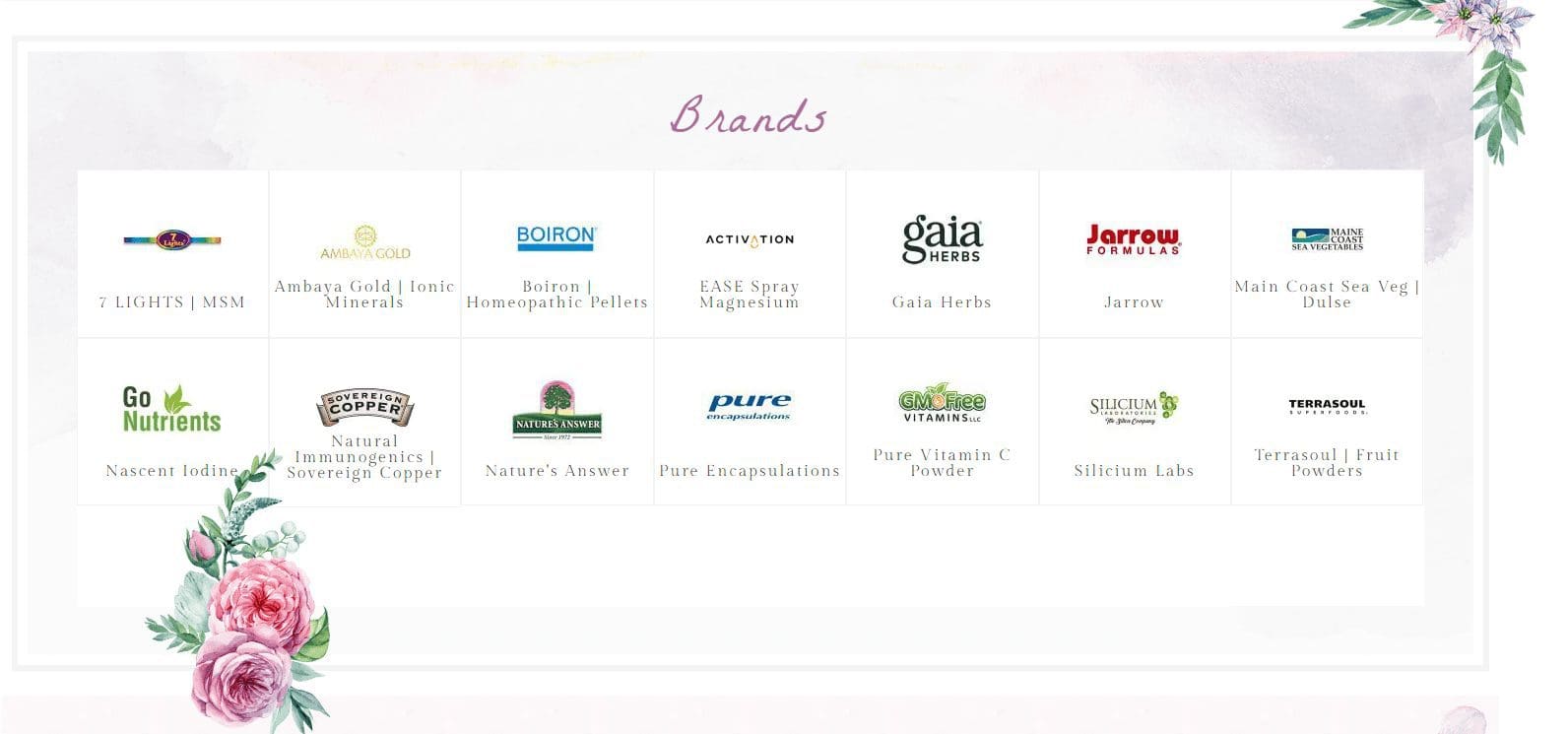 Website Brand Grid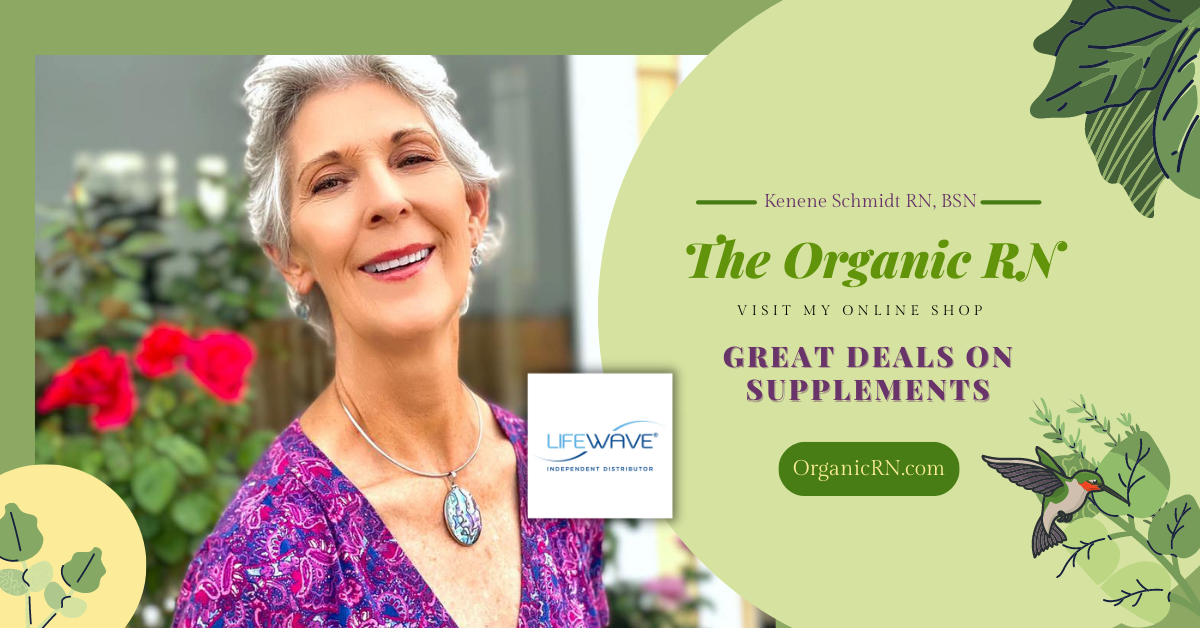 Facebook Business Page Cover Design